Immigrating to Canada?- Yukon or in New Brunswick? Which one is right place to settle
So, are you perplexed about where you should live and how to begin a new and exciting journey in your life? If you can't decide whether the quality of life is better in Yukon or in New Brunswick, then worry not. I'll provide you with all of the information you need, from income to housing, so you can make the best decision possible and begin a new chapter in your life.
I understand how mystifying it can be because moving is a big decision. You'll be spending years there, so you'll need to be sure of the place which you choose to move to.
If you already have two places in mind, Yukon and New Brunswick, each are great in their own right, but they also have substantial differences. Let me break it down for you:
1. Economy :
Let's start with the most important topic, the "economy." Well, you should look into it since if you are considering migrating there, you will almost certainly need to work and expect a certain amount of income from both locations.
To begin with, Yukon's economy is heavily based on its abundant natural resources. Mining is the Yukon's largest industry and it specializes in producing lead, zinc, silver, gold, and copper, among other things. Following natural resources, the second-largest occupation in the community is business and administrative occupations.
Not only that, but the government is a significant source of financial activity in Whitehorse, the city's capital. Whitehorse's unemployment rate is currently around 7%, but it fluctuates seasonally. Yukon has a lot of job opportunities for newer immigrants; in fact, tourism now accounts for a significant chunk of Yukon jobs and services.
Economy In New Brunswick :
Well, New Brunswick is a beautiful place that is mostly covered by forests all around, providing many job opportunities in the forestry and agricultural segments. After forestry, the next most common sector is finance and insurance. Because of the vast quantities of bilingual residents, many businesses look forward to doing business in New Brunswick.
As previously stated, New Brunswick is a beautiful place, and as a result, many tourists visit here in the exploration of this beautiful place, increasing the demand for the tourism industry.
If you want to work in the hotel and service industry, this is the right place for you and will benefit you greatly. If you have prior experience in such jobs, you will be able to immigrate to New Brunswick more quickly and easily. However, there is an increase in the IT sector in some of New Brunswick's cities.
2. IT Business Startup :
If you want to start an IT startup but aren't sure whether you should do it in Yukon or New Brunswick, let us help you understand the demand for IT business startups in both places.
IT Business Startup In Yukon :
Well, if you want to start an IT startup in Yukon, the demand for it is pretty good because the city is well-known among business applicants who want to establish or be involved in a business that includes Mining, Energy, Agriculture, Cultural Industries, Film and Video Production including Information Technology, but it's most well-known in forestry and other related fields. However, if you want to start an IT company, it might be a terrific chance because it is in high demand, but you can wait for Brunswick to upgrade its IT infrastructure.
IT Business Startup In New Brunswick :
If you're considering launching an IT business in New Brunswick, you're in luck since the IT sector has grown significantly in recent years in some of the province's cities, and it's doing extremely well. There are numerous opportunities available in New Brunswick.
There is a market for IT services, but it is very competitive in New Brunswick. If your startup's idea is higher-tech or higher up the food chain, NBBC can provide you with qualified coders, thinkers, and business strategists.
3. Friendliness :
Aside from income and business, the environment and people are clearly important, and since you will have to live with them there, you must determine and compare these as well.
The people of Yukon are friendly and approachable, and the climate and outdoor activities are excellent. Aside from working, you'll be able to meet a lot of new people and build valuable connections. You could also spend time in this lovely city with its wonderful people.
Friendliness In New Brunswick :
Many people talk about how nice the people are in New Brunswick. The people are friendly, and you would enjoy the outdoors in both summer and winter. There are a variety of food outlets, including vegetarian, fast food, and fine dining. It is possible to live a leisurely and slow-paced lifestyle here. Because of the educated individuals who reside there, the environment of New Brunswick will motivate you to perform better in life.
4. Life Expectancy- Yukon or New Brunswick :
Although you could Google life expectancy as it changes annually, a rough report is provided below to give you an idea.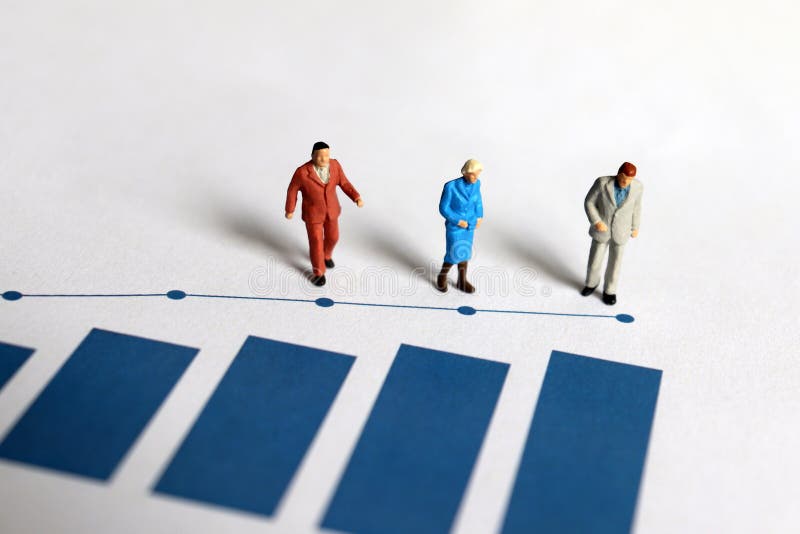 Life Expectancy In Yukon :
In Yukon, the average human life expectancy is around 79 years.
Life Expectancy In New Brunswick :
In comparison to Yukon, the average human being's life expectancy in New Brunswick is around 80 years.
5. Housing Affordability : Yukon or New Brunswick?
Now that you've grasped the gist of almost everything, it's critical to understand the prices of houses before moving there. How much it will cost, and whether or not it will have an impact on your financial situation.
Housing Affordability At Yukon :
Although there is plenty of plots available, the cost of living in Yukon and the Northwest Territories is significantly higher. Rent is especially high, and seeking affordable housing is difficult. A bachelor apartment will cost around $750 per month, while a one-bedroom apartment will cost around $950 per month. A shared house room should cost around $500 per month. Well, depending on the economy, it may change.
Housing Affordability At New Brunswick :
As per real estate groups, buying a house in New Brunswick is much more affordable when compared to the majority of Canada, and it is inexpensive when compared to Yukon due to a variety of factors. A bachelor apartment costs approximately $607 per month, while a one-bedroom apartment costs approximately $698 per month.
Wrapping it up!
Well, it's important to consider all of the factors before deciding where to live. The education is good in both places, but many international students apply to New Brunswick because of the advanced education.
About Post Author